Anil Das
Director
Anil is of European descent and has taken the opportunity to live in many different states, as well as India and Puerto Rico. Anil is a retired software engineer who specialized in sequel servers and database architecture and management. He is proud to utilize his expertise in database and technology to help ensure the UURISE team is connected and their work functions are operating as smoothly as possible. A vegan for the animals and a student of Eastern philosophy, Anil spends his days reading, walking, gardening, and drumming. His passion is music. His wish for all is that they may be safe, peaceful, at ease, healthy, and happy.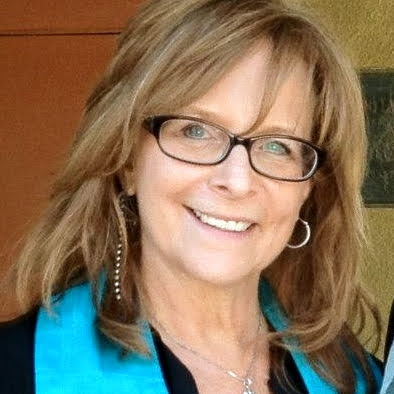 Rev Dr Beth Johnson
Director
Beth is of Irish and Norwegian descent and was born in Chicago. She possesses a Doctor of Ministry degree in Process Theology. Due to living in the San Diego region, she developed a deep connection to justice issues related to the border and immigration. She is a Minister/Activist/Public Theologian and serves the congregation at Palomar Unitarian Universalist Fellowship in Vista, California. Beth enjoys reading, connecting with birds and the rest of nature, and sharing life with feline companions.
Blanca Arias, LCSW
Treasurer
Blanca was born and raised in Los Angeles and is first generation born of Mexican parents. She received her Masters degree in Social Work from UCLA. Her parents and countless relatives came as legal immigrants but several could not come legally. She witnessed their suffering, and this inspired her to seek solutions. Blanca enjoys singing, watercolor painting, reading, dancing, and hiking.
Silvina Tondini, Esq
Director
Silvina is an immigrant from Argentina. She obtained a Juris Doctor Degree from Universidad de Mendoza, Argentina and NC Central University, School of Law. She is licensed to practice law in CA, DC and Argentina. Her interest in diverse immigration issues is enhanced by her practicing immigration law. She likes to run, travel, and cook.